The project began with Pascal X (bass) and Sébastien on the (guitars) who composed some instrumental demos accompanied by a drum machine under the provisional name of « Madrigal Triste ».
After a few months, several singers experimented until the arrival of Alastrelle where the band took the name Dead Souls Rising.
A first demo of 5 tracks was created in 1993 and first concerts of the band in 1994.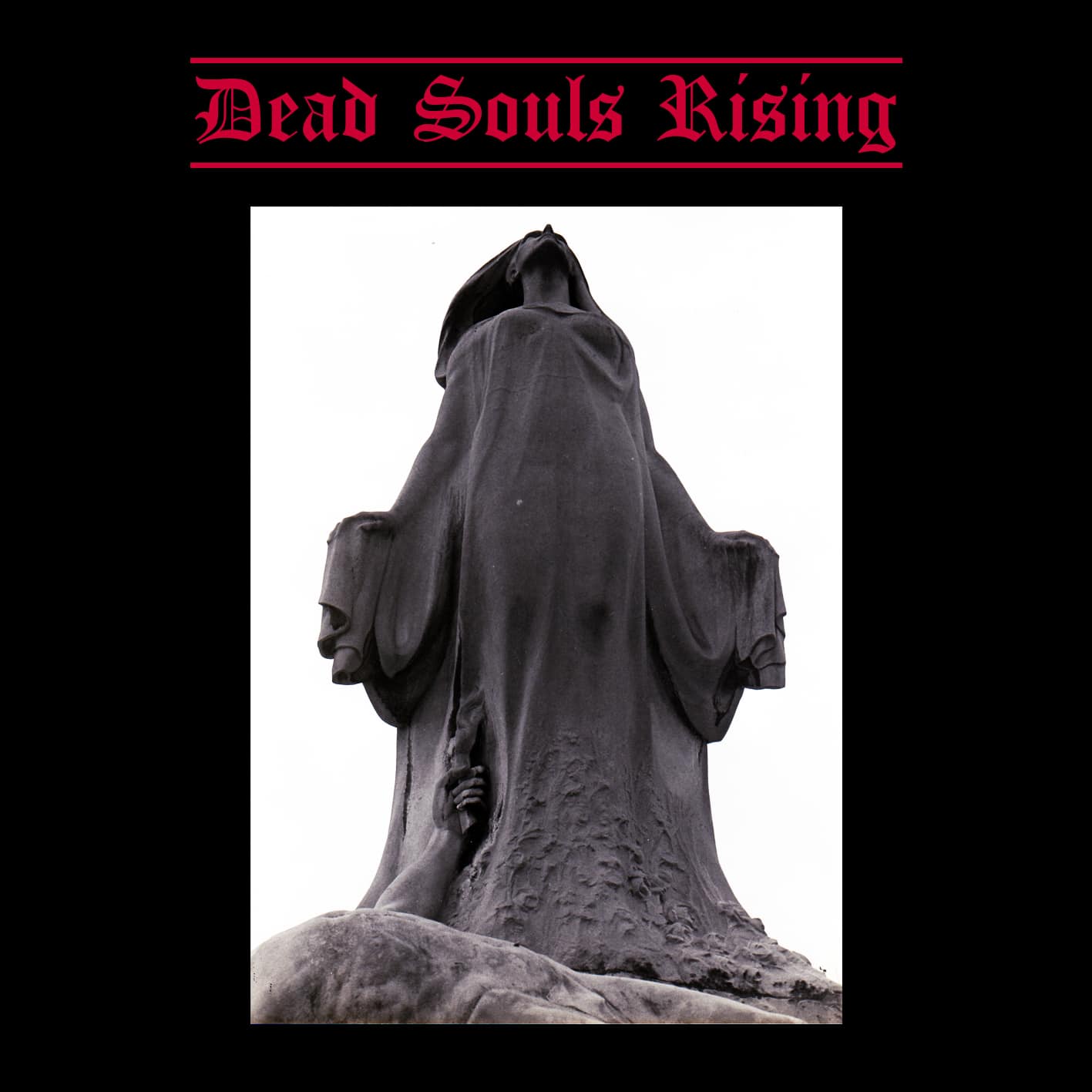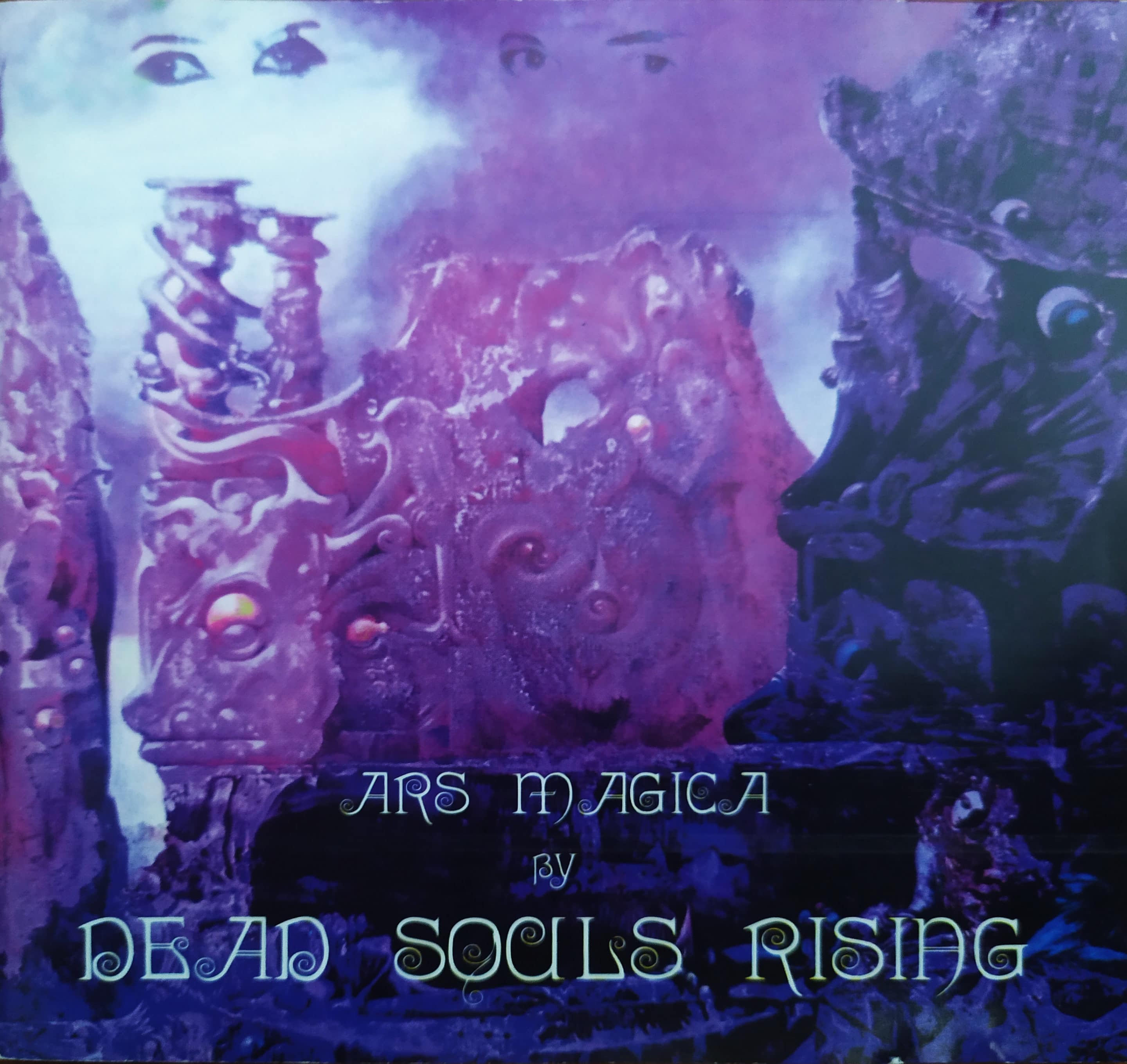 Pascal X leaves the band and Fabrice Bouillon Laforest comes to make keyboards for some concerts and helps the duo to record the first album « Ars Magica » in 1995 under the label Darkside.
This first album recorded in 2 nights on a 4 tracks magneto is very well received and allows the duo to open for prestigious bands like Project Pitchfork, Corpus Delicti, Tors of Dartmoor… and play in England, Switzerland and Belgium.
Then came the second album « Scented garden » with the help of Fabrice Bouillon Laforêt for the recordings and the addition of laurent Baudin's violin (Singer of the band Exitium).
Shortly after the release of « scented garden » Sébastien leaves the band to set up his new project.
After Sébastien's departure, Laurent and Alastrelle
promotion of « Scented Garden » with additional musicians for concerts in Holland, Belgium, Norway, Switzerland…
The third album entitled « Clespsydre » is a double LP that brings together new tracks and rarities of the band as the first demo that was only available in K7 with a correct sound thanks to the mastering of Laurent Baudin, a cover of Nina Hagen live and various live songs.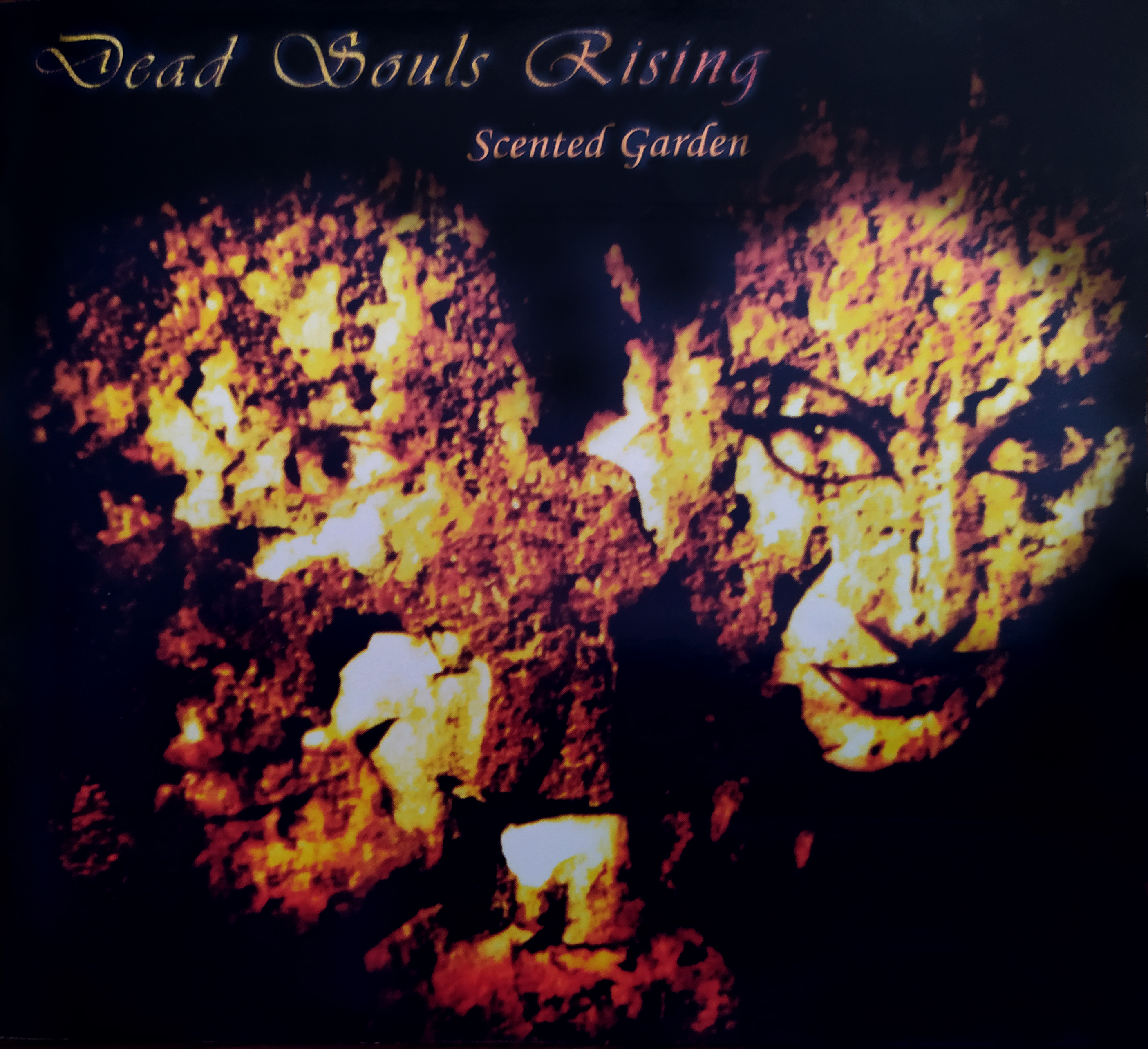 Alastrelle and Sébastien are back on the creation of a new album « Isadora » in 2019, and « Miroir Illusions » in 2022, and « Dark Paranoia » on 1st april 2023 (CD & LP) out now on www.mysis.ovh